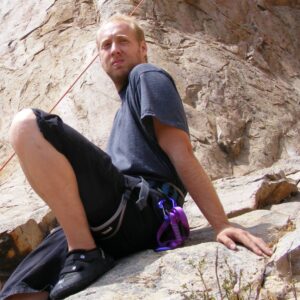 Ken Steinberger
When he was 15, Ken's father took him aside and excitedly announced that there was a new car waiting outside. It turned out to be an old Toyota with a blown headgasket, and his father handed him a box of old tools while smiling. "These are the keys, let's get to work." Ever since, Ken found himself surrounded by tools and projects. He worked as a handyman on an oil platform, installed toilets in top secret government installations, and has overseen the completion of million dollar homes on the California Coast. It's fair to say that if a tool exists, he's used it, and definitely has opinions about it.
Posts by Ken Steinberger
Read more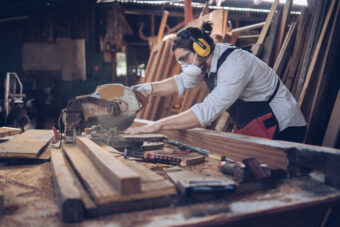 Unless you are buying Swedish Flat Pack furniture, boards do not come perfectly sized for your...
Read more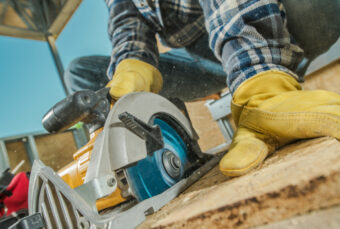 This won't come as a surprise to anyone that has ever set foot into a hardware store, but there...